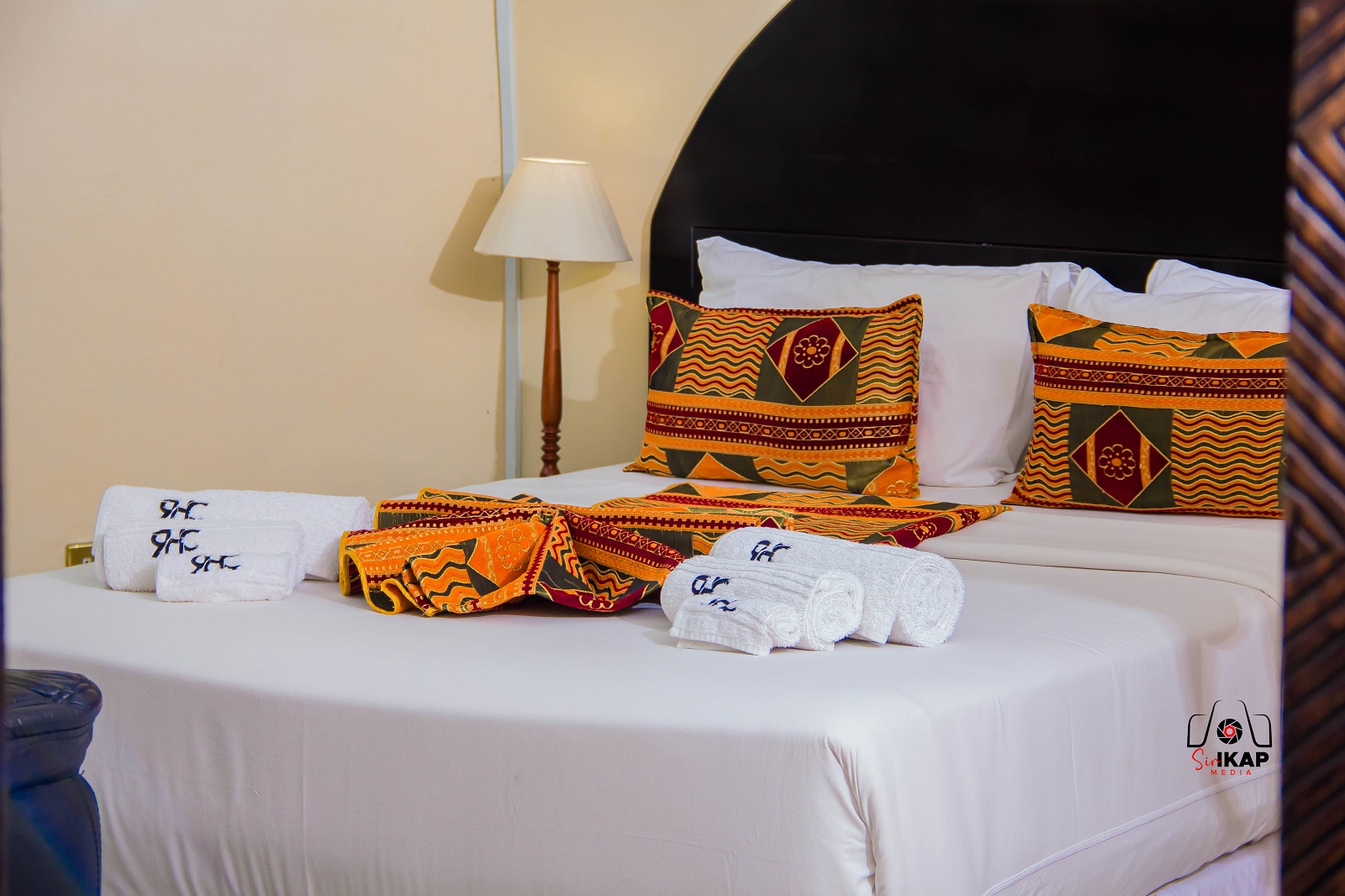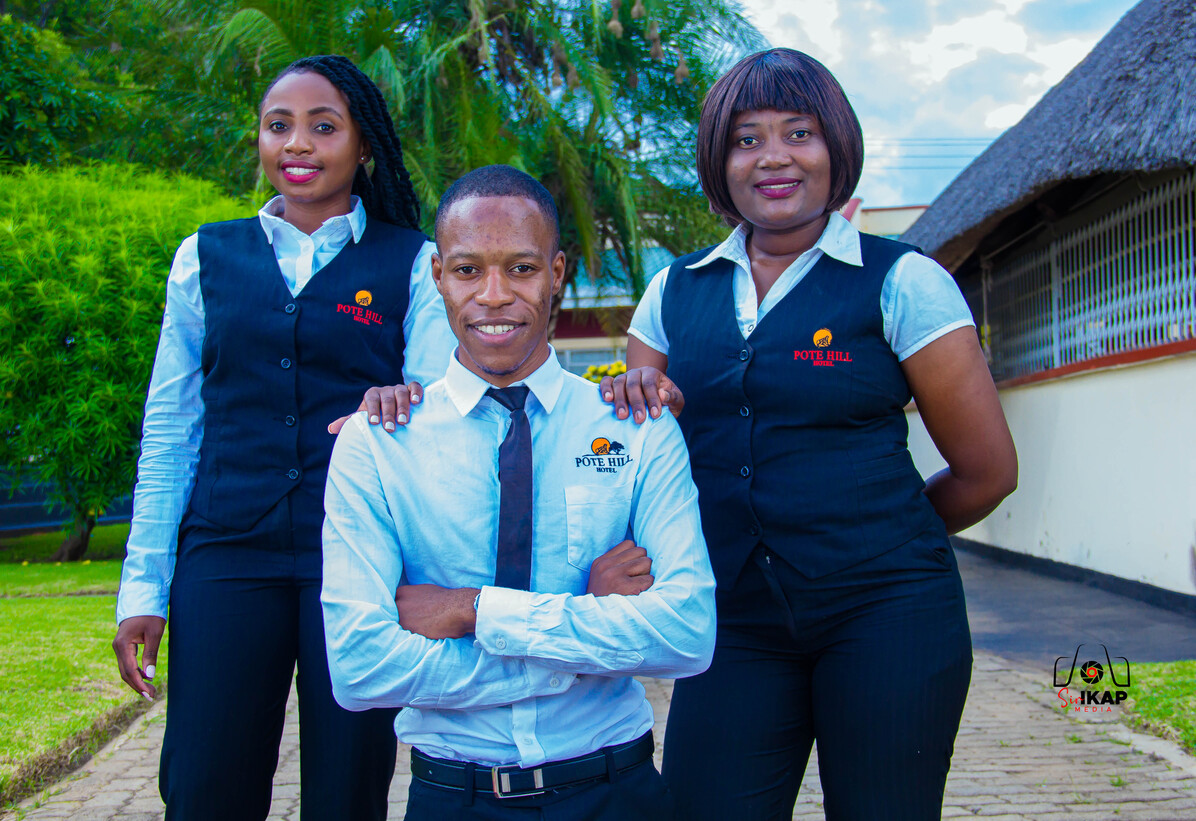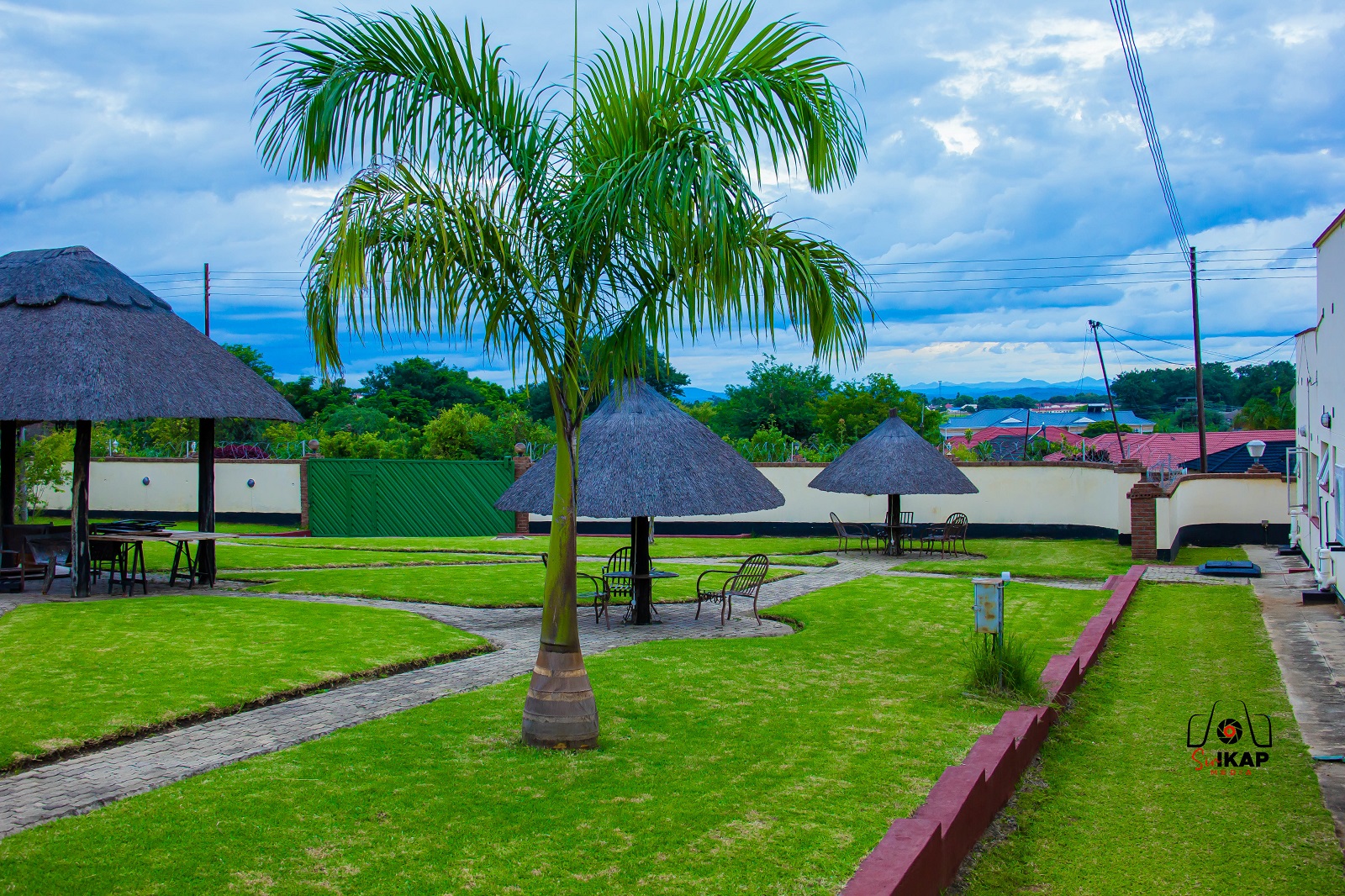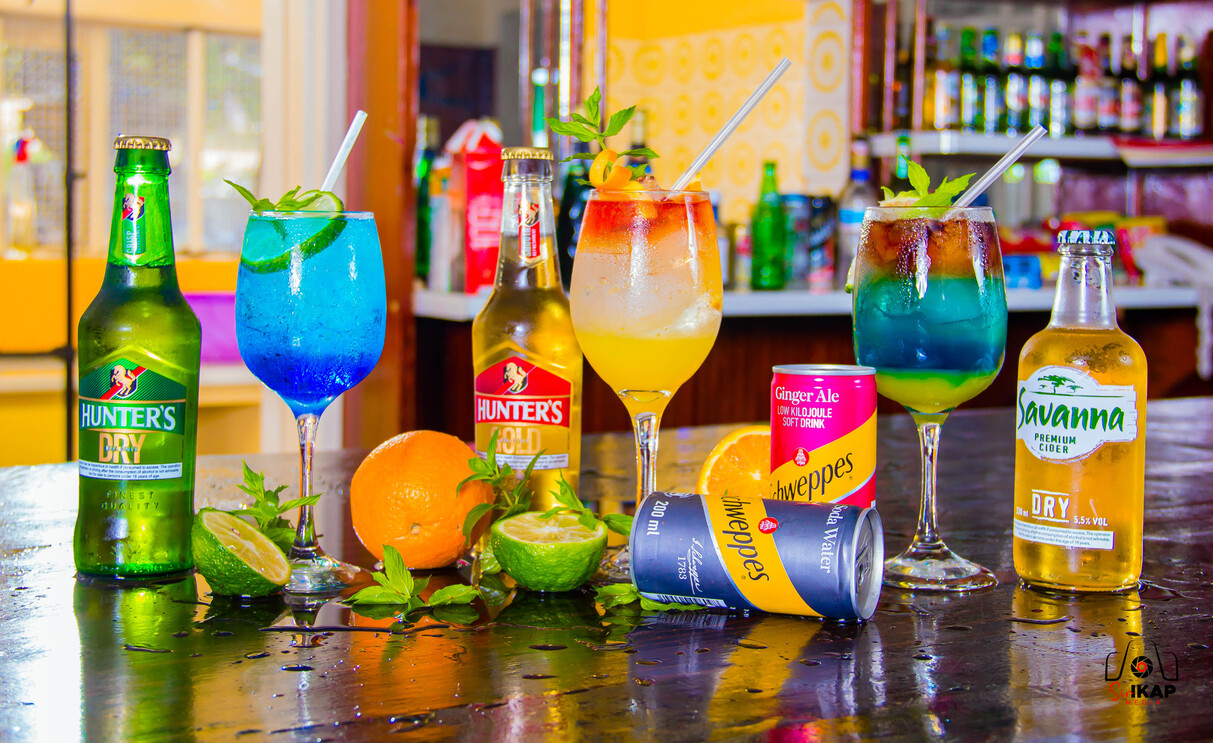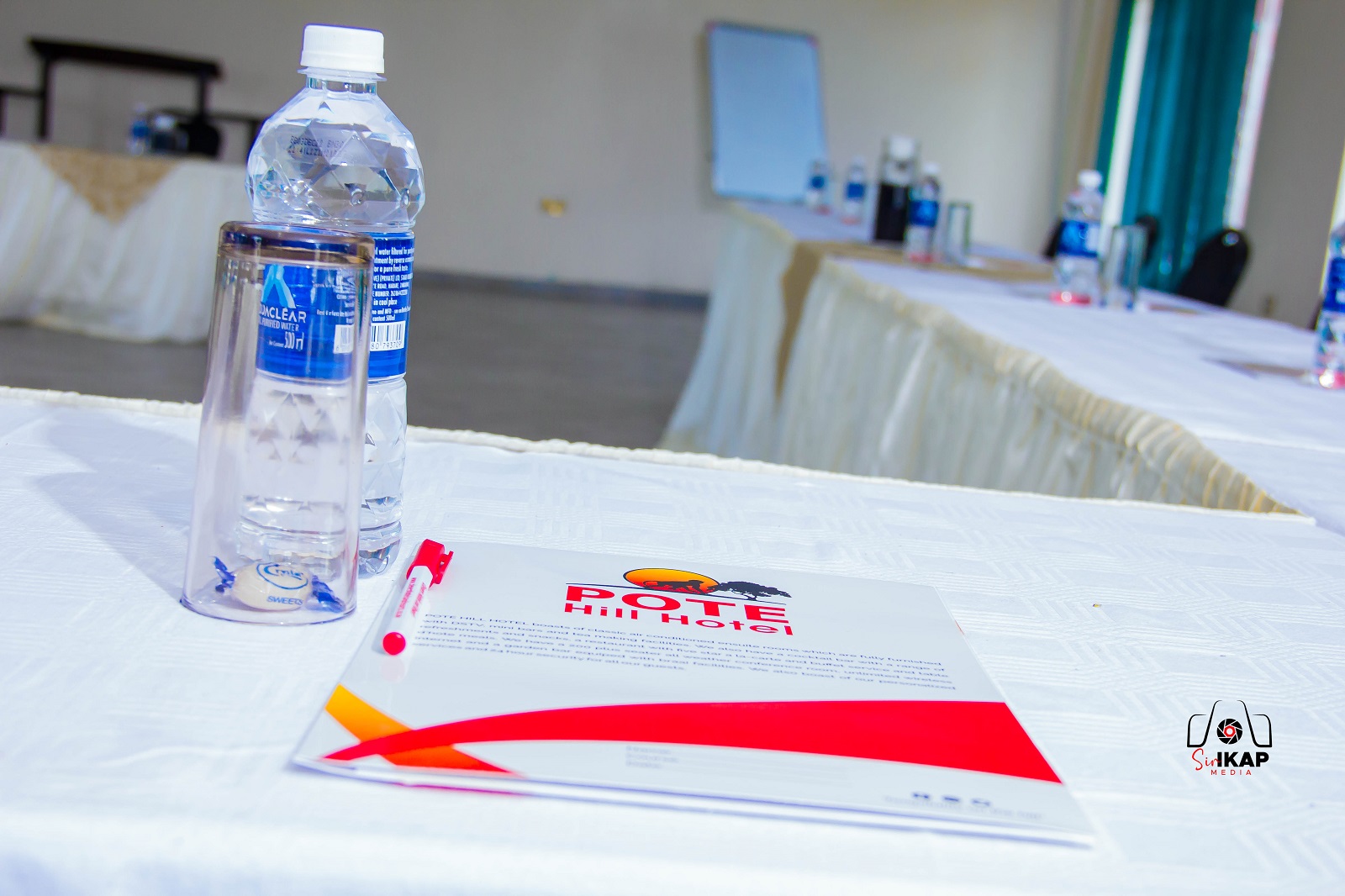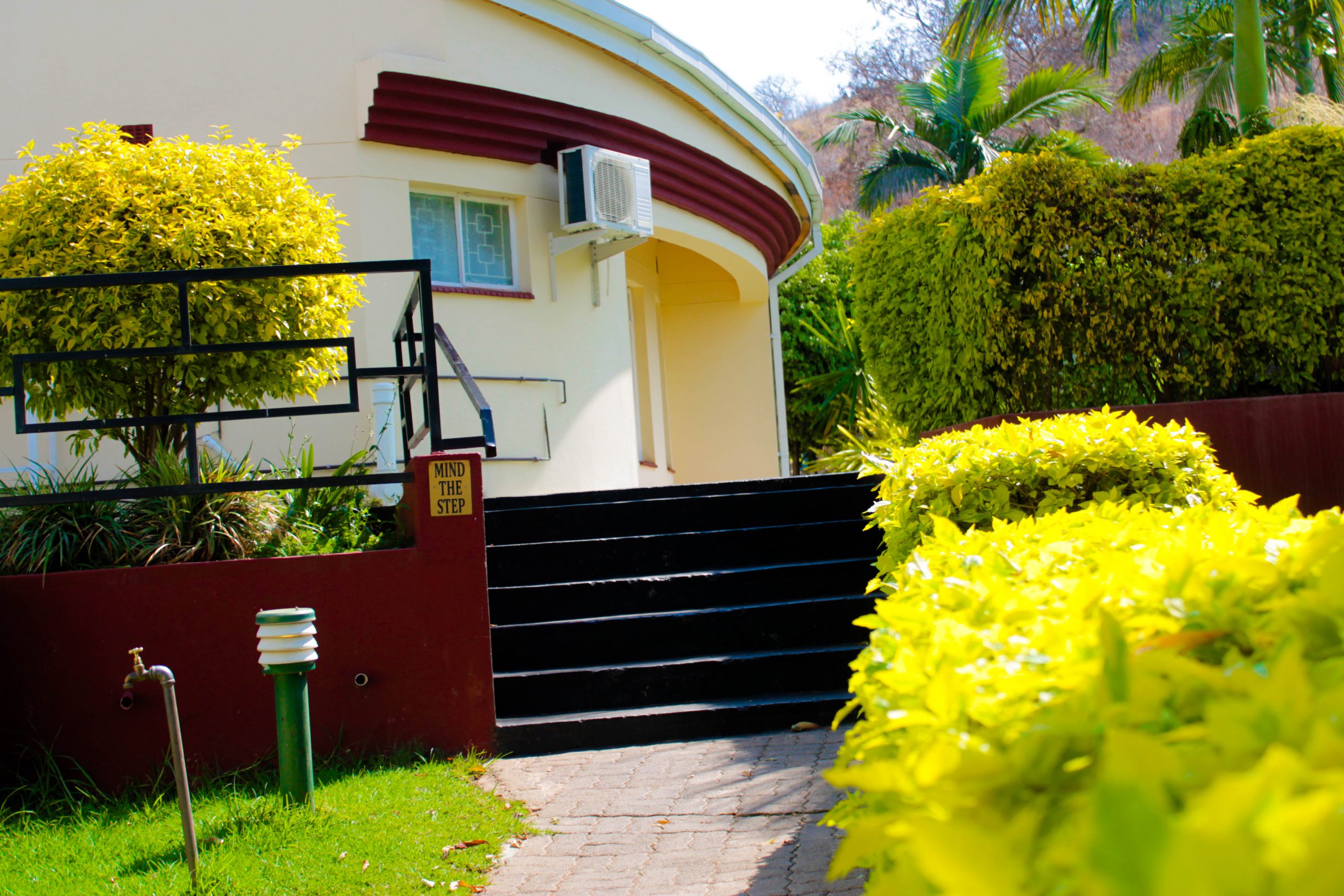 Slide 1
Pote Hill Hotel -Zvishavane
Slide 1
Pote Hill Hotel -Zvishavane
Slide 1
Pote Hill Hotel -Zvishavane
Slide 1
Pote Hill Hotel -Zvishavane
Slide 1
Pote Hill Hotel -Zvishavane
Slide 1
Pote Hill Hotel -Zvishavane
Pote Hill Hotel -Zvishavane
The hotel is located 700m from the Zvishavane CBD, far from the noise but convenient enough for our guests to take a refreshing stroll into town. The hotel is located right on the slope of Zvishavane high mountain overlooking Makwasha residential area giving it a spectacular view of the mining town. The hotel caters for leisure, sports and business clients; this can be attributed to the wide range of services on offer and its location. The hotel boasts of state of the art rooms, an all weather conference center, private boardroom, an up market restaurant and bar. Pote hill hotel endeavors to provide its customers with the topmost hospitality service to meet and exceed their individual needs and expectations.
Rooms
Our hotel boasts of state of the art rooms.
Events
Weddings
We are changing the way wedding couples and suppliers connect. We make it more efficient for brides and grooms to find essential information including availability, prices and reviews. Come and celebrate your love with a romantic ceremony and reception in our beautiful garden as we help you create unforgettable memories.
Conferences and corporate events
We have an all weather conference room that is ideal for corporate and private functions. For conferences, we provide stationery, projectors, flip charts and PA System.