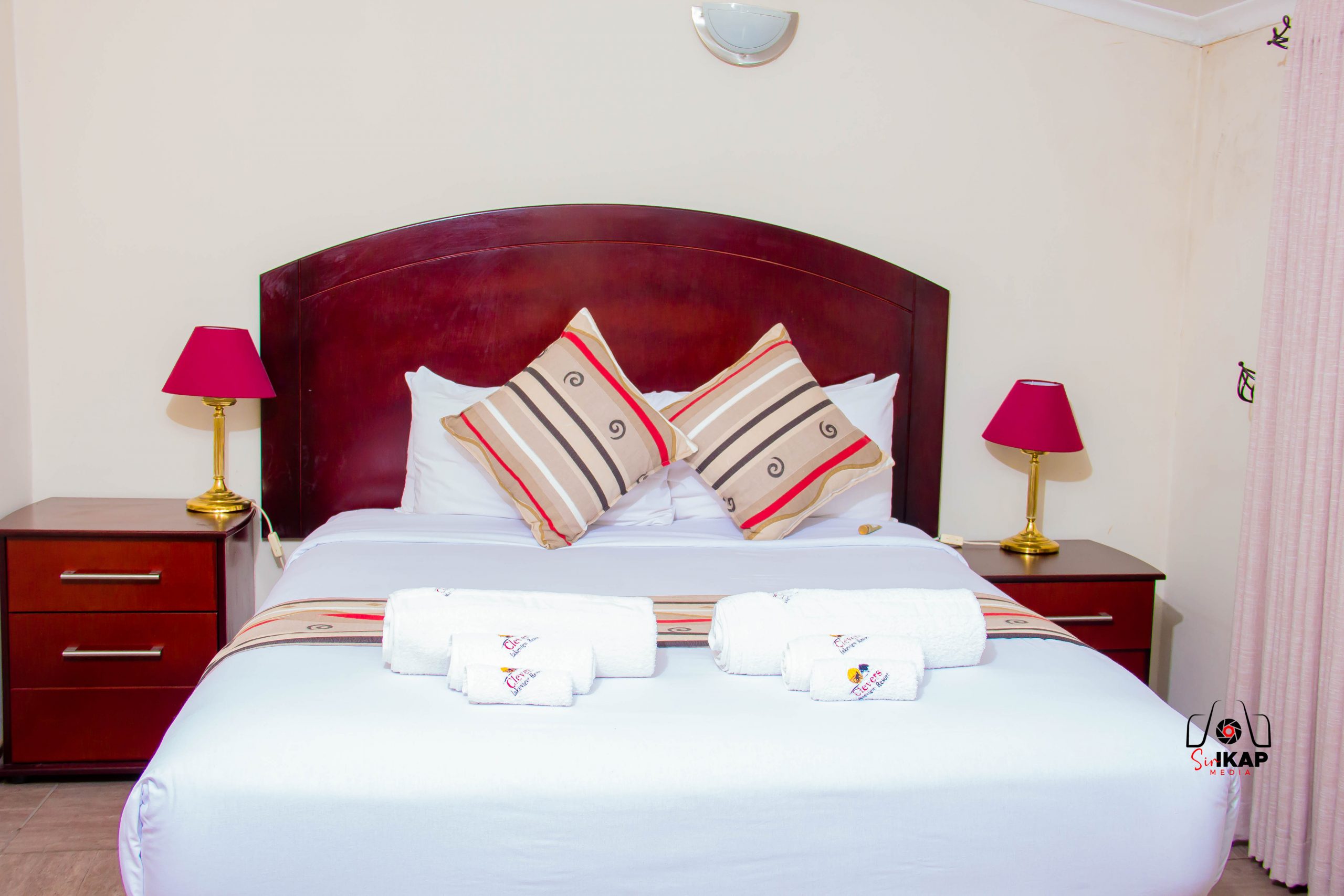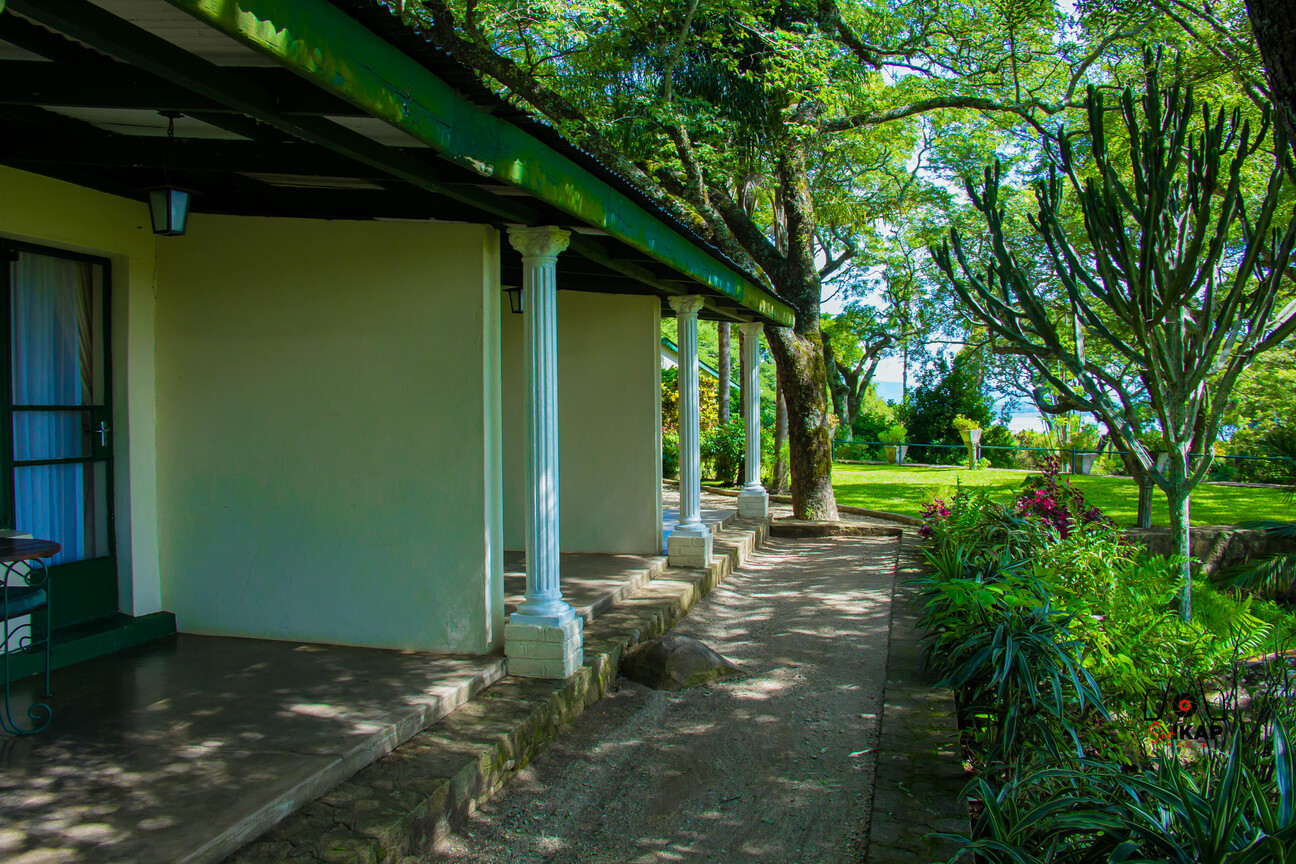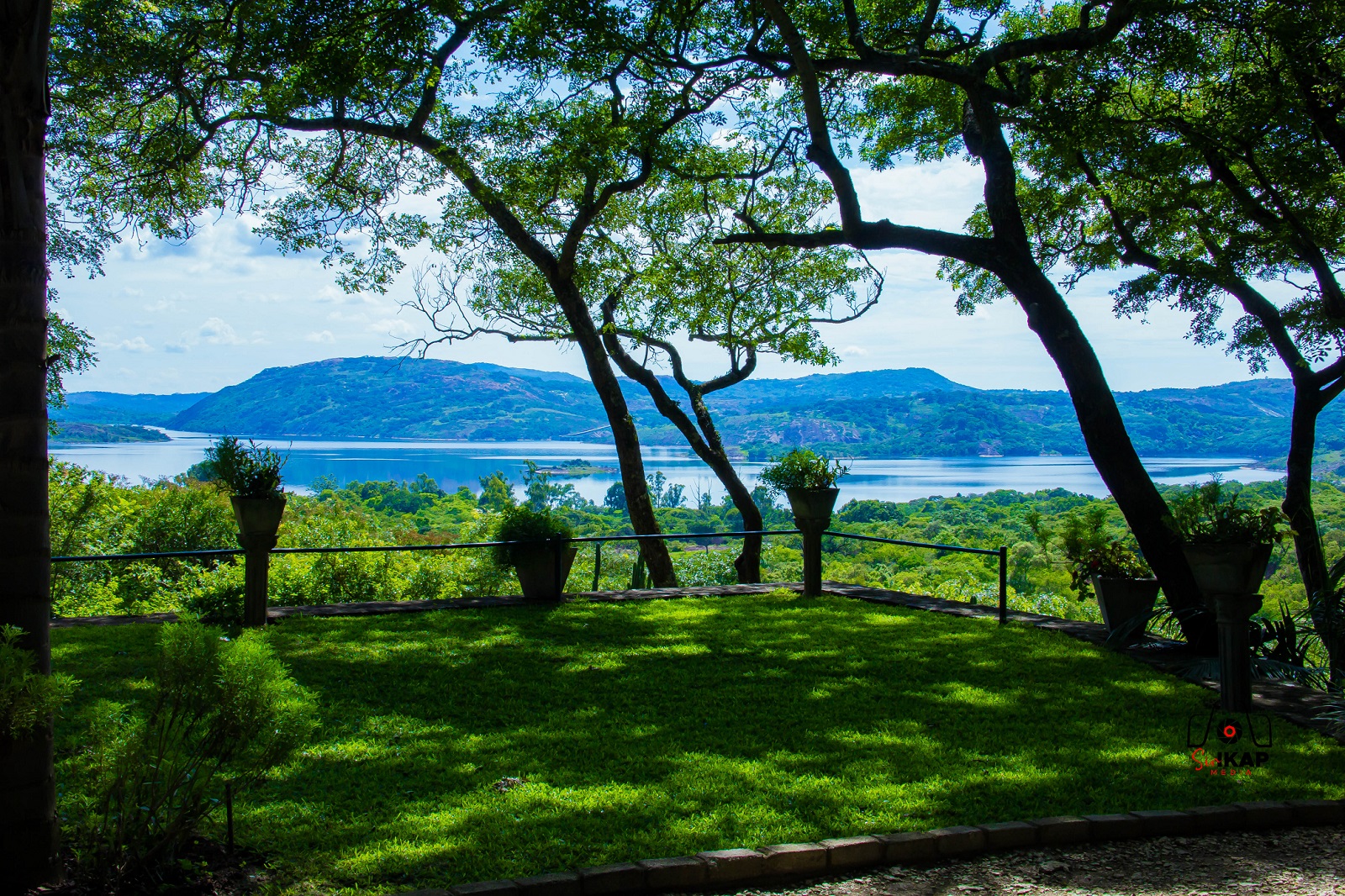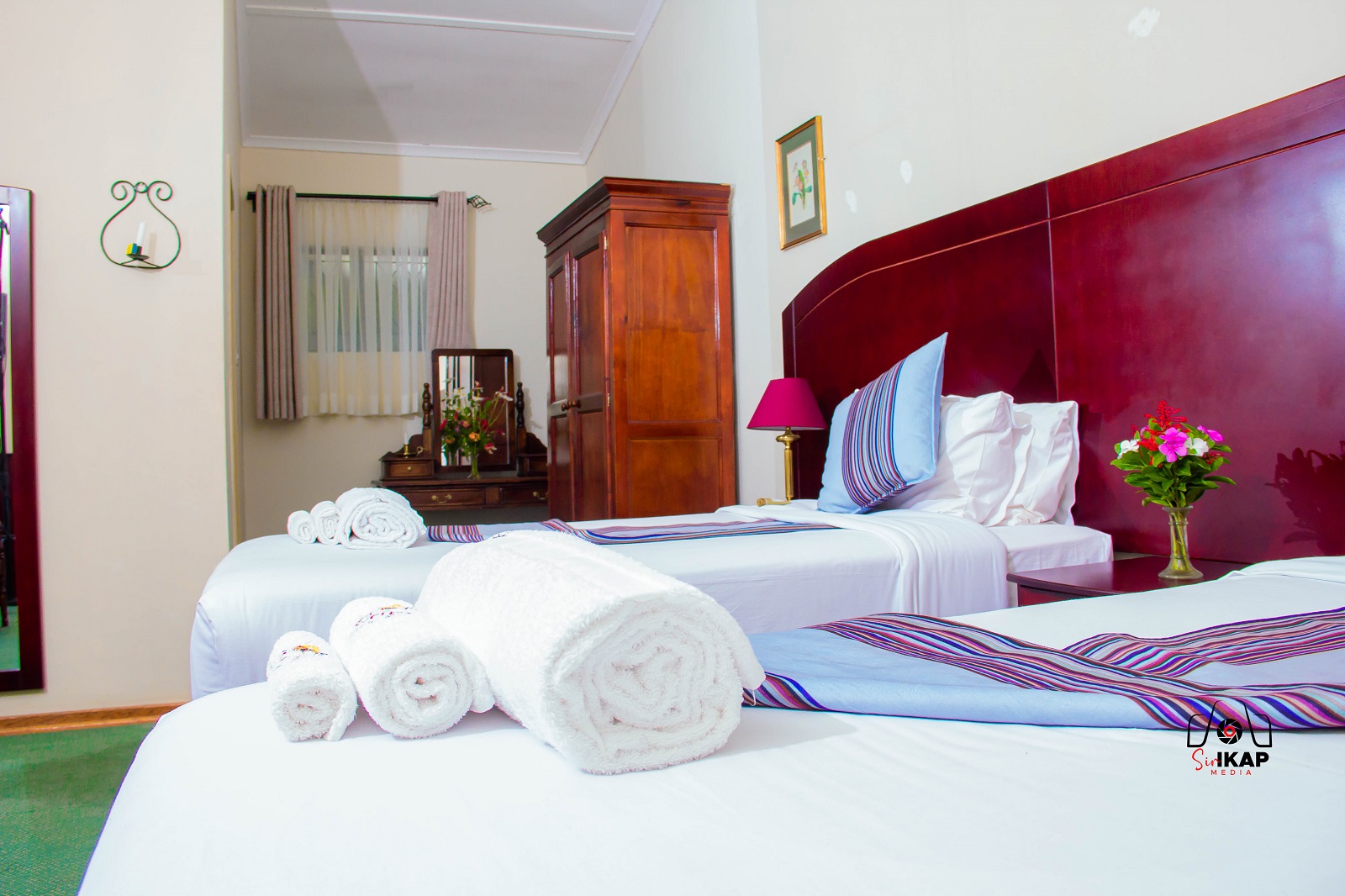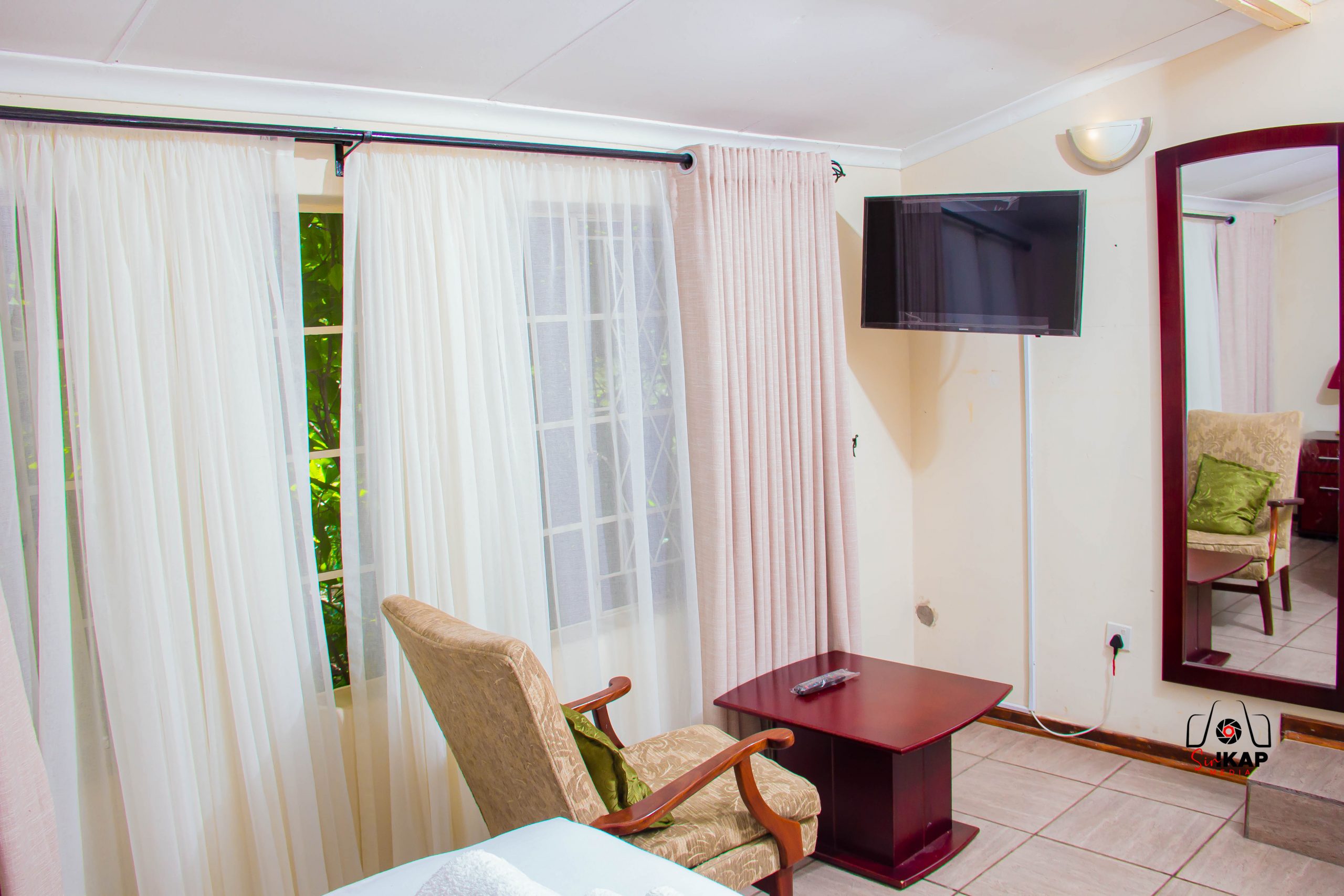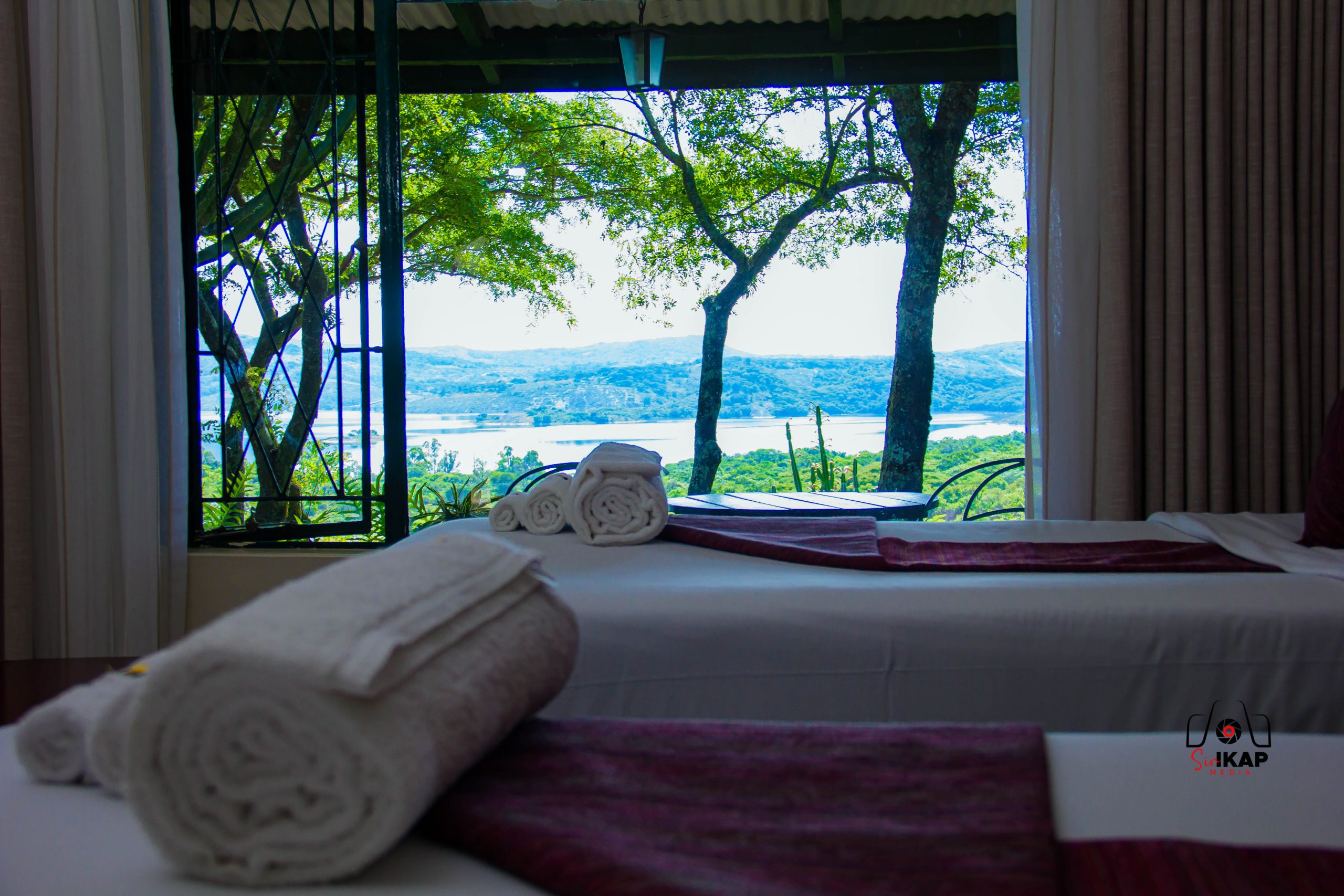 Slide 1
Clevers Lakeview Resort -Masvingo
Slide 1
Clevers Lakeview Resort -Masvingo
Slide 1
Clevers Lakeview Resort -Masvingo
Slide 1
Clevers Lakeview Resort -Masvingo
Slide 1
Clevers Lakeview Resort -Masvingo
Slide 1
Clevers Lakeview Resort -Masvingo
Clevers Lakeview Resort is designed for a holiday destination and is ideal for those searching for a comfortable, family oriented holiday home or a well-appointed business conference venue. Attractive restful gardens and unspoilt Miombo or Musasa woodlands, famous for it's beautiful bird life offer the ideal opportunity to either relax or go on an invigorating walk. On offer are fully furnished and equipped self catering lodges and well appointed hotel rooms elegantly designed to meet your needs. Come and experience the serenity and sensuality of the resort whilst overlooking the Lake Mutirikwi which offers some of the best bass fishing in Southern Africa and a few minutes drives to The Great Zimbabwe Ruins, a UNESCO World Heritage Site.
Deluxe Rooms
Self Catering Lodges
Restaurant and Bar
We have a dining room for the use of our guests should they wish, providing breakfast, lunch and dinner and of course we have Wi-Fi so you can remain in touch with the rest of the world when you're with us.
Events
Weddings
Clevers Lakeview Resort is a dream wedding destination, with every detail of your ceremony and receptions being tailor made, handling the stress so your event is a success be it in our lavish gardens overlooking the Great Lake Mutirikwi or indoors in our conference room. We create, you celebrate.
Conferences and corporate events
We are the perfect hosts for product launches, seminars, or business meetings. Our expert staff and state-of-the-art executive business services will tailor-make the ideal conditions for all your needs. The conference rooms cater for a maximum of 250 people depending on the required set up. Audiovisual equipment is available on request and there is a reliable and stable WIFI connection.
Gallery