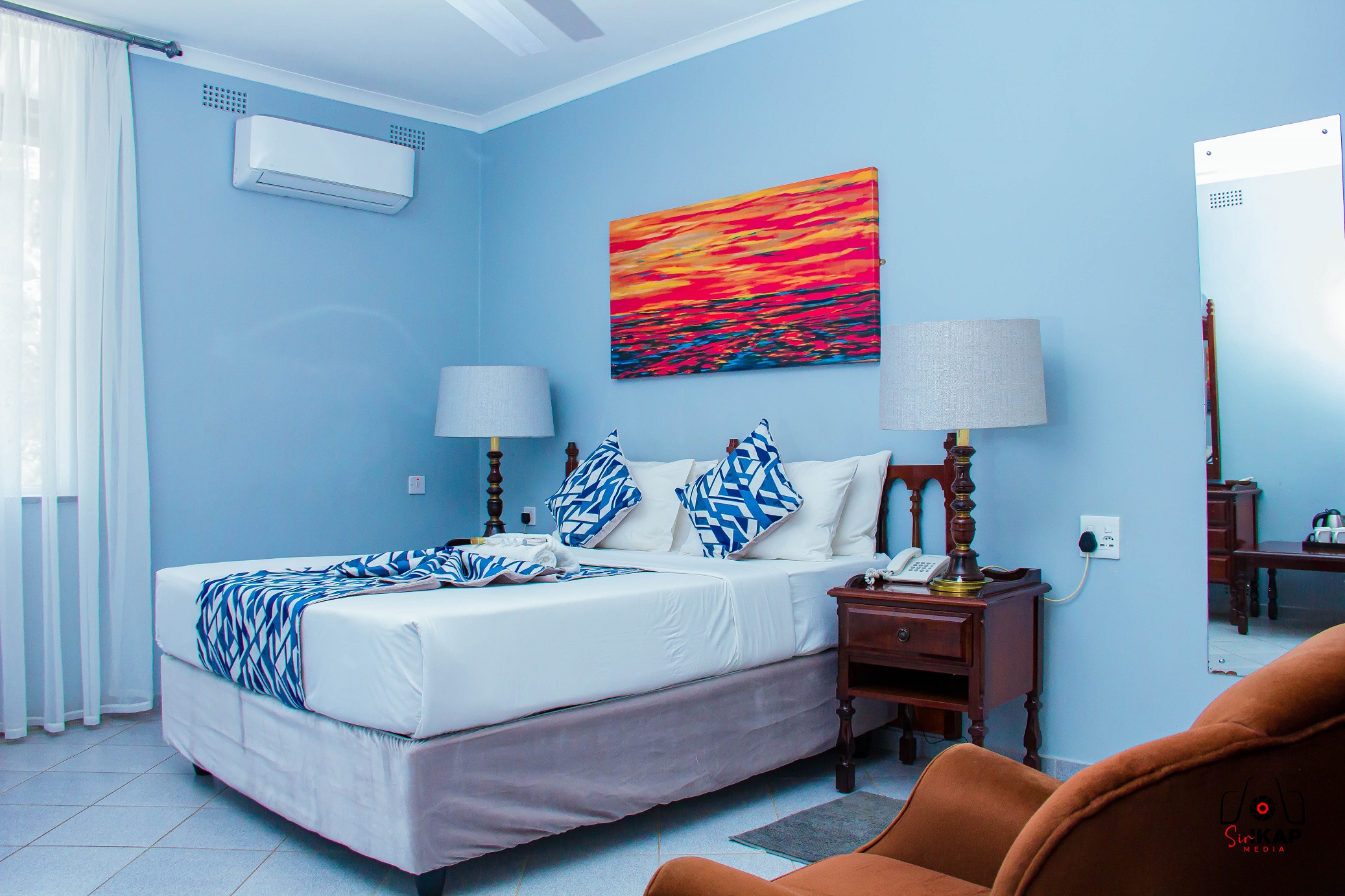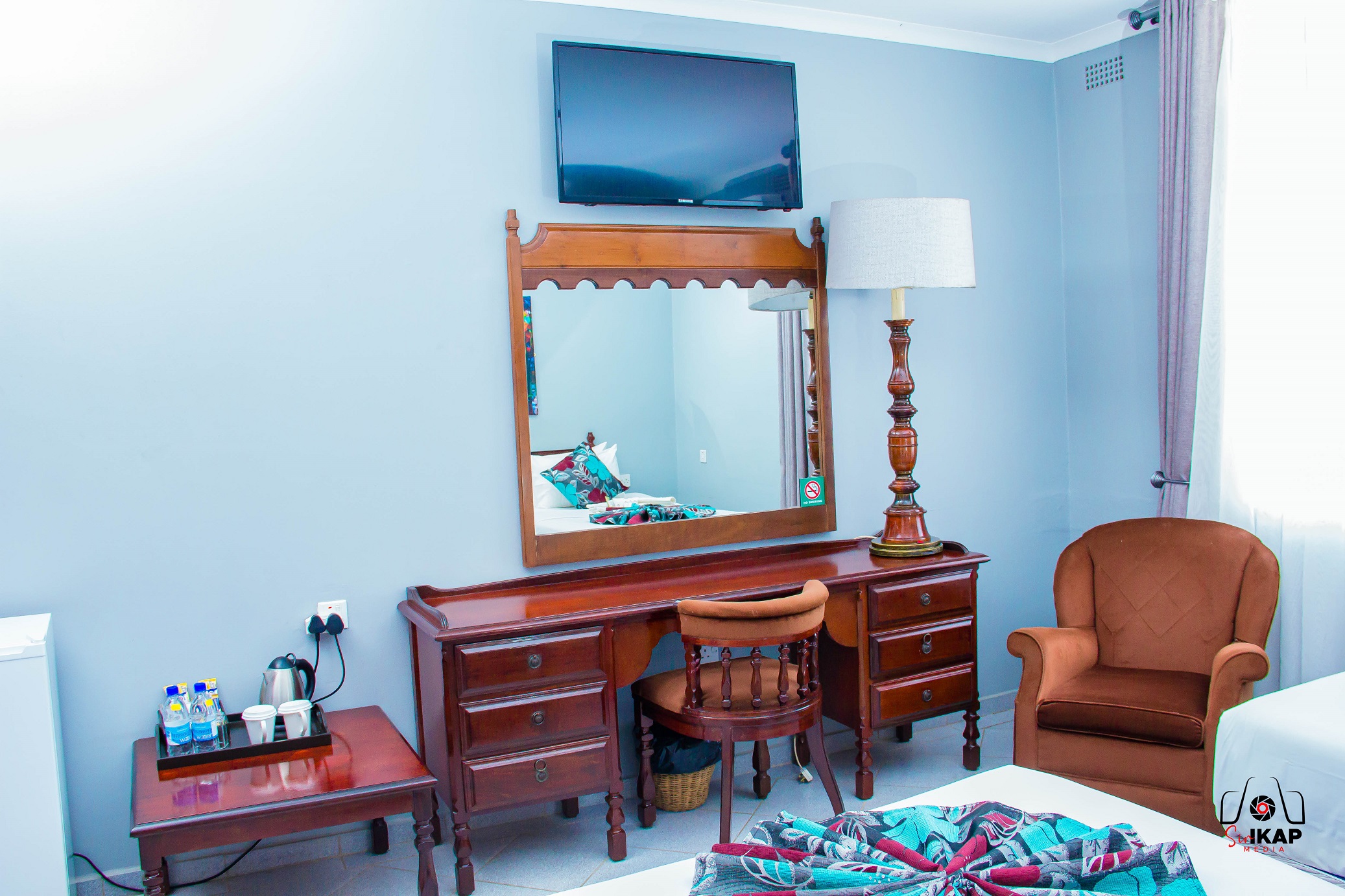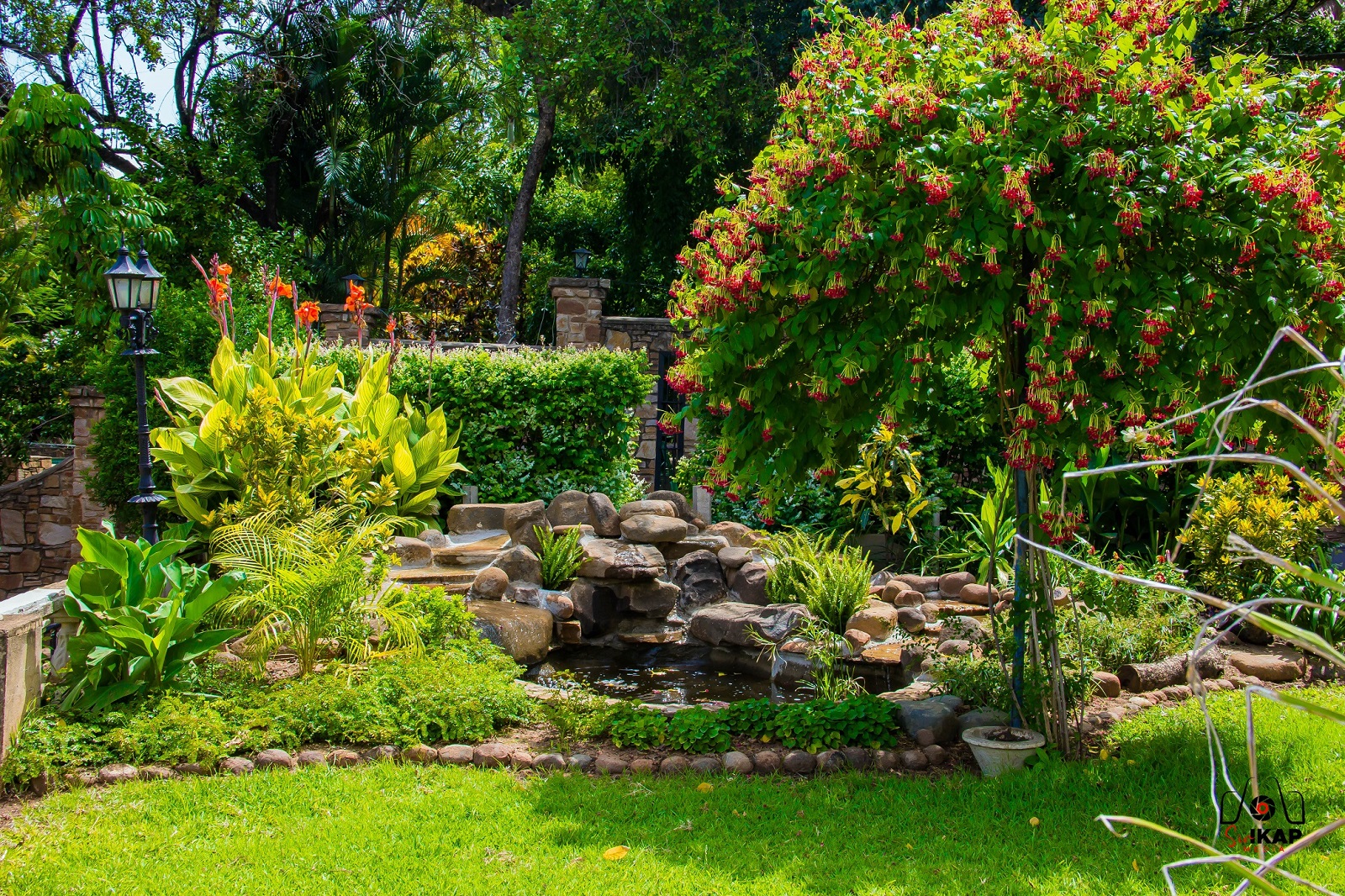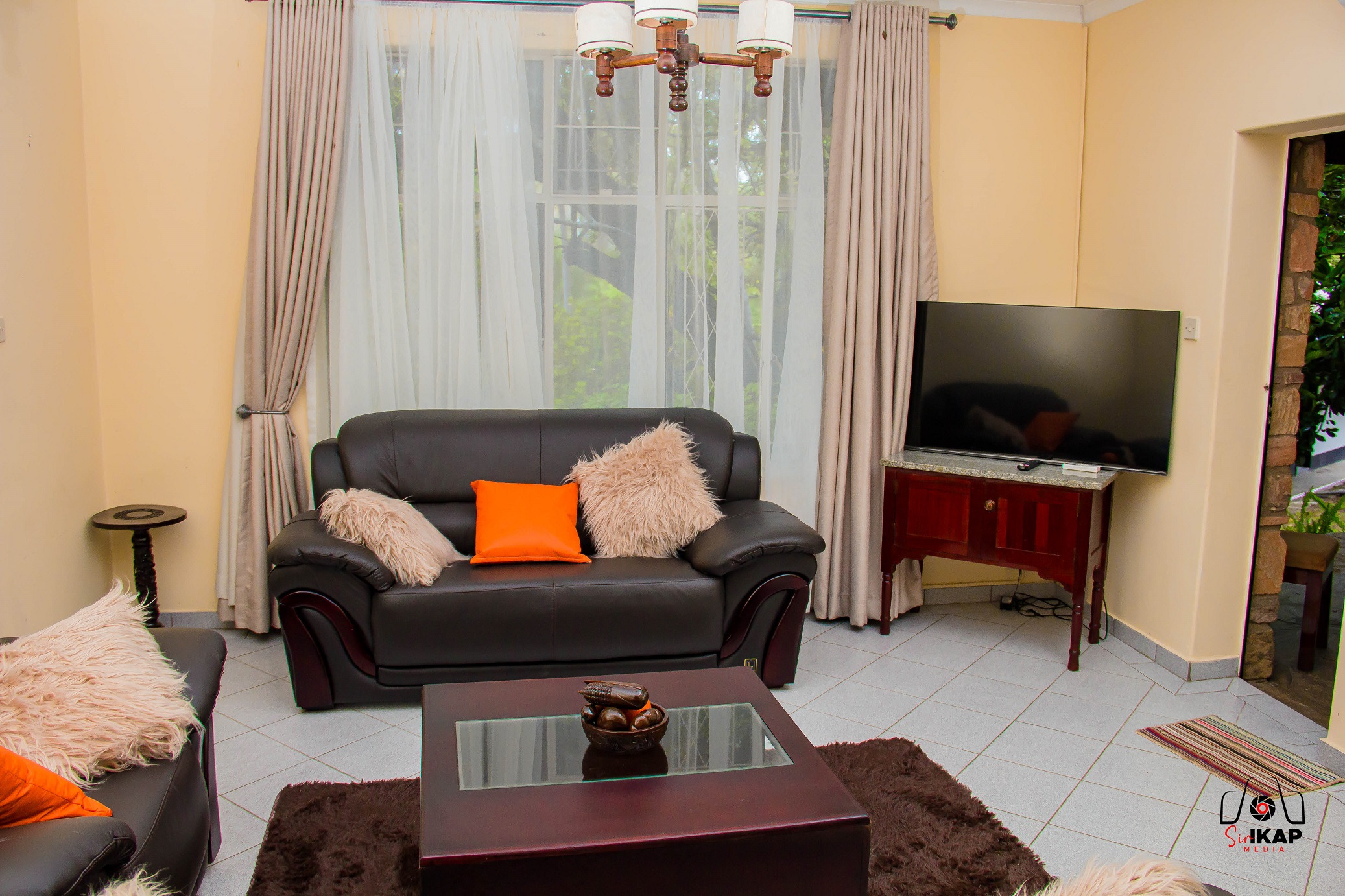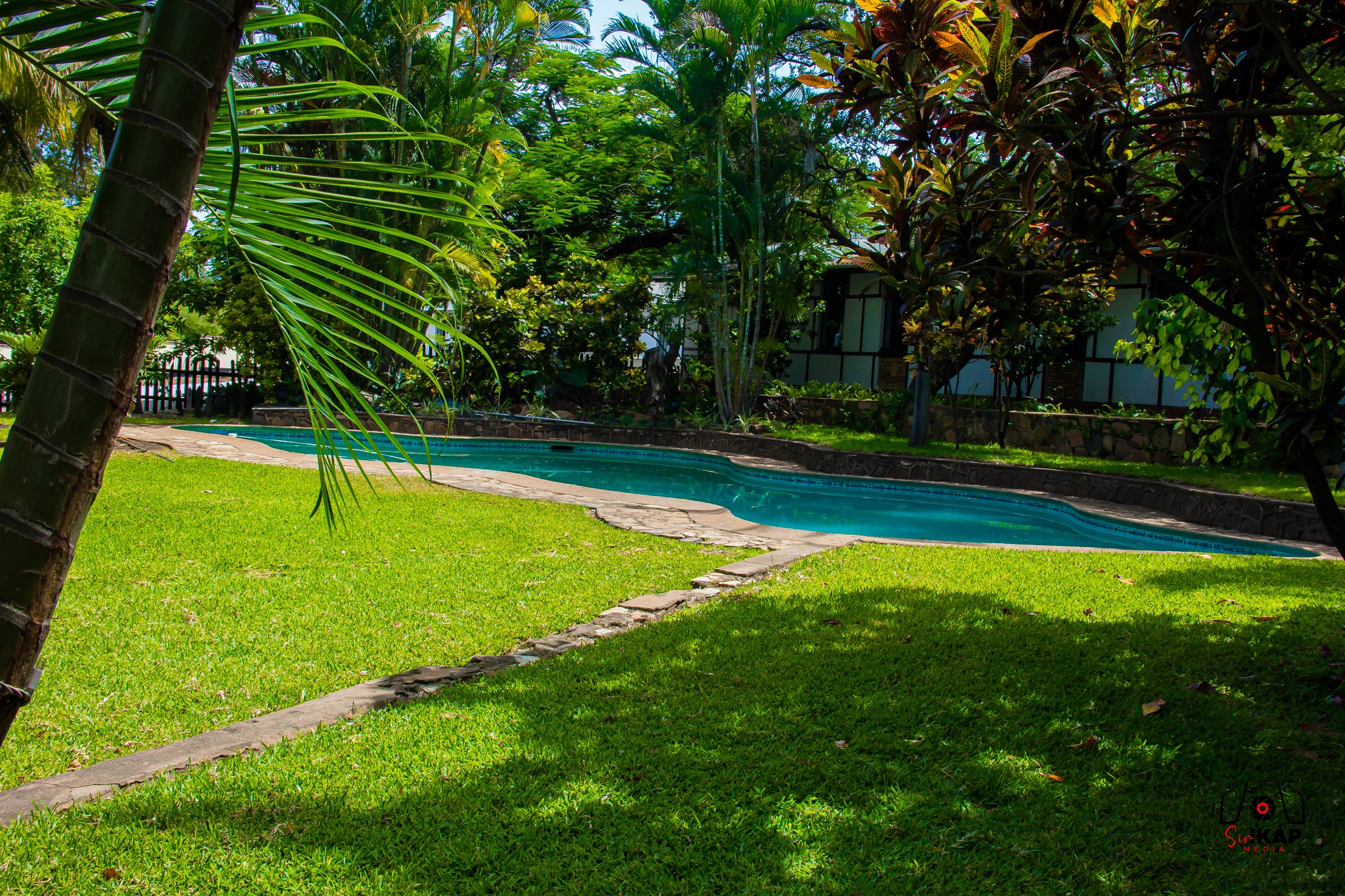 Clevers Hotel Chiredzi
Experience the Southern low-veld comfort in the suburbs of Chiredzi. Within the vicinity of our 29 luxurious en-suites lie Hippo Valley Golf Club and Triangle Country Club which host the top golf tournaments in the Southern region of Zimbabwe. Close by is the great Gonarezhou Game Park and Malilangwe wildlife reserve which house the big 5. Clevers Hotel offers high speed WIFI, room service and TVs' with satellite channels. Other amenities include laundry facilities, a 24 hour front desk, self parking, an astonishing garden and an outdoor pool. The hotel also has bars, lounge and a conference center.
Rooms
Our hotel boasts of state of the art rooms.
Single or Double Deluxe Rooms
Restaurant and Bar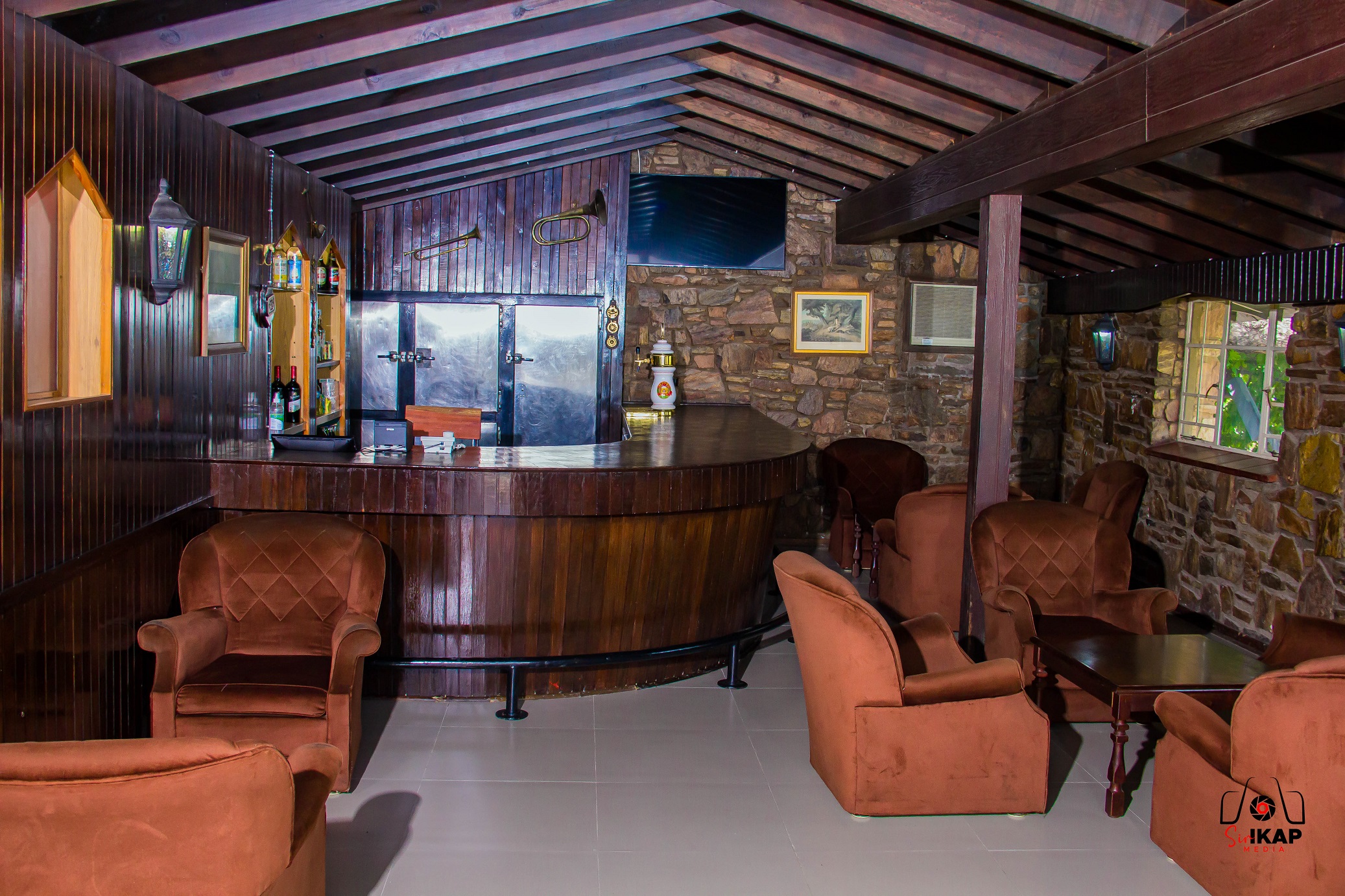 Events
Conferences and corporate events
We have a conference room which is ideal for corporate and private functions. We provide stationery, projector, flip charts and PA system for conferencing.
Contacts Us
Address
Clevers Hotel Chiredzi
238 Marula Drive
Chiredzi
Phone: +263 0231 2315071/2, +263 0784 486 295
Email: